Planning to travel but you do not know where to stay? The hotel industry is a huge one, and you will be spoilt for choice when it comes to choosing accommodation. And while having many options is a good thing, it can be challenging to choose one out of tens or hundreds. Remember, you don't want to regret why you did not pick the best choice. The following are factors which you must consider before settling on the perfect hotel for your travel. Call them non-negotiables if you like.
Comfort: You don't want to sleep and wake up in the morning with painful muscles just because the bed was not comfortable. That would mean checking the bed textiles, having the right duvets and pillows, plus bedsheets and everything in between. If you're travelling with your family, there should be well furnished suites. Do the suites contain all the utensils you will need in case you want to cook for yourselves? With companies such as Stelton selling uniquely designed kitchen and dining equipment out there, hotel owners have no option but to ensure that guests have access to everything they need in their suites.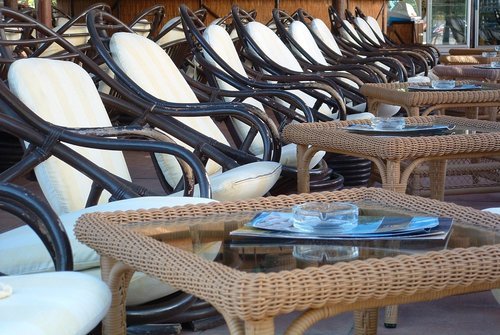 Location: You don't want to land at an airport and then have to cover hundreds of miles to get to the hotel you have booked. Suppose you are going to be attending an event, for instance, the Olympic Games. In that case, you will want to know precisely how far the hotel is from where the events are taking place. It may be tiresome having to travel a long distance from the hotel and back. And of course, what is the mode of transport around the hotel? Is there a train or bus service you can board to the nearest city? How fast can you access the airport to catch a flight? Choose a hotel that is strategically located, so you don't miss a thing.
The type of food available in the hotel restaurant: If anyone tells you that food is not an essential factor in choosing a hotel, then they are merely kidding. You will not want to eat what you don't like or what you're not used to.
So, it pays to know well in advance if the hotel's restaurant has your type of cuisine. If it is not there, you may want to see if they can prepare it on request. If none of the available foods suits your palate, then you should continue shopping around.